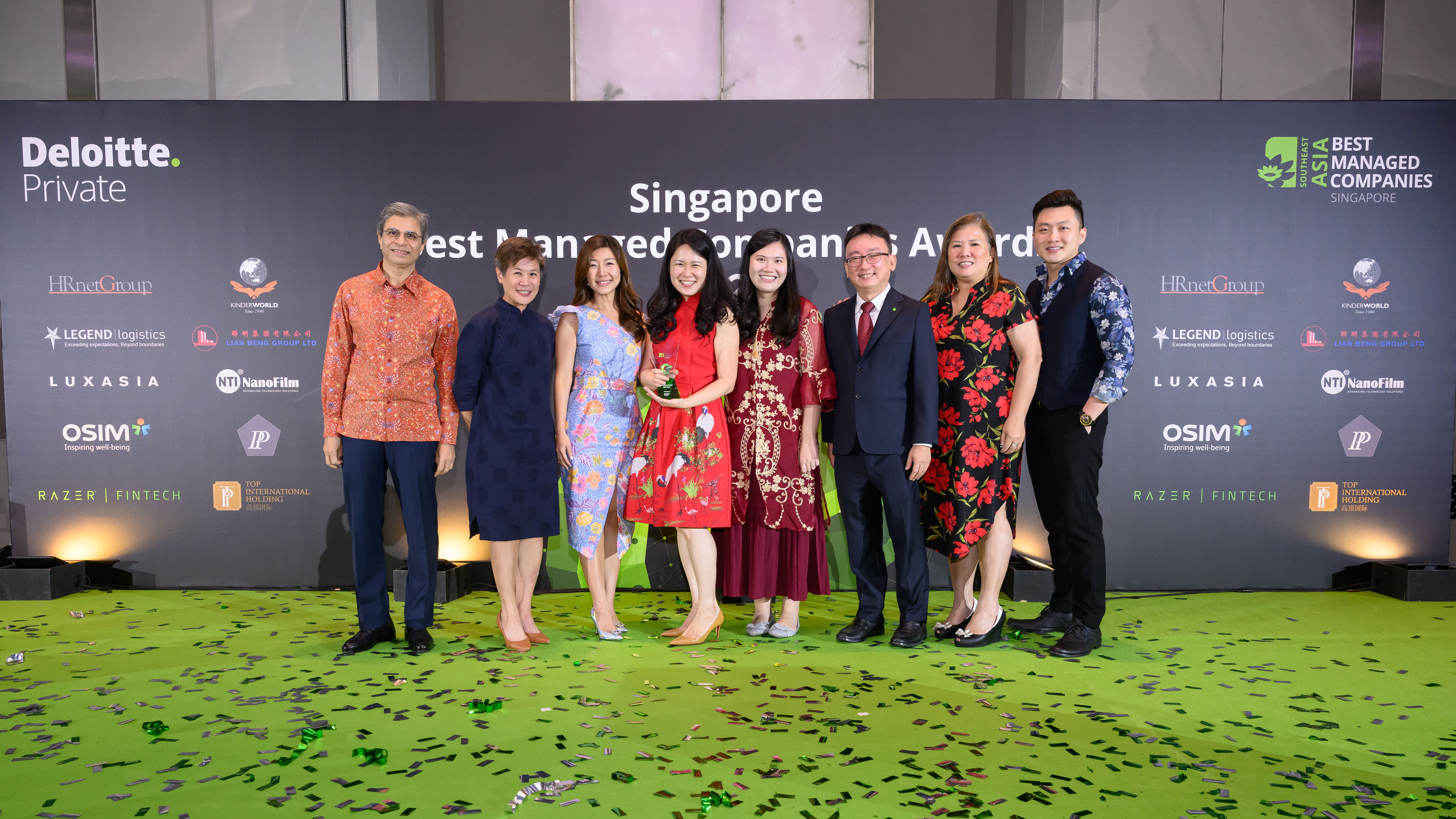 We are delighted to receive the prestigious Best Managed Companies award by Deloitte for the second consecutive year, which highlights our dedication to excellence and innovation. Over our 31-year journey, we have strived to shape the industry through the synergistic blend of technology with a profound understanding of the talent landscape.
Our solutions surpass traditional products and services, responding directly to the human interactions that drive our business. For example, Instant Pay empowers contractors with daily payments, removing financial constraints and promoting progress. Moreover, our revamped Candidate Profile Report delivers information efficiently, facilitating astute decision-making.
Our success stems from a genuine understanding of our clients' and candidates' true needs. We believe technology should enhance connections and the value we bring to those we collaborate with.
This achievement is a testament to our outstanding leaders and recruiters who continuously raise the bar, propelling us forward. As we celebrate this milestone, we are committed to building on our success and driving positive change in our industry.
We express heartfelt gratitude to our clients, candidates, and partners for their trust. This recognition humbles us, and we will continue to push boundaries, leveraging our expertise, technology, and understanding to deliver unparalleled solutions. Together, let us confidently embrace the future and pursue excellence in our industry.