Executive Search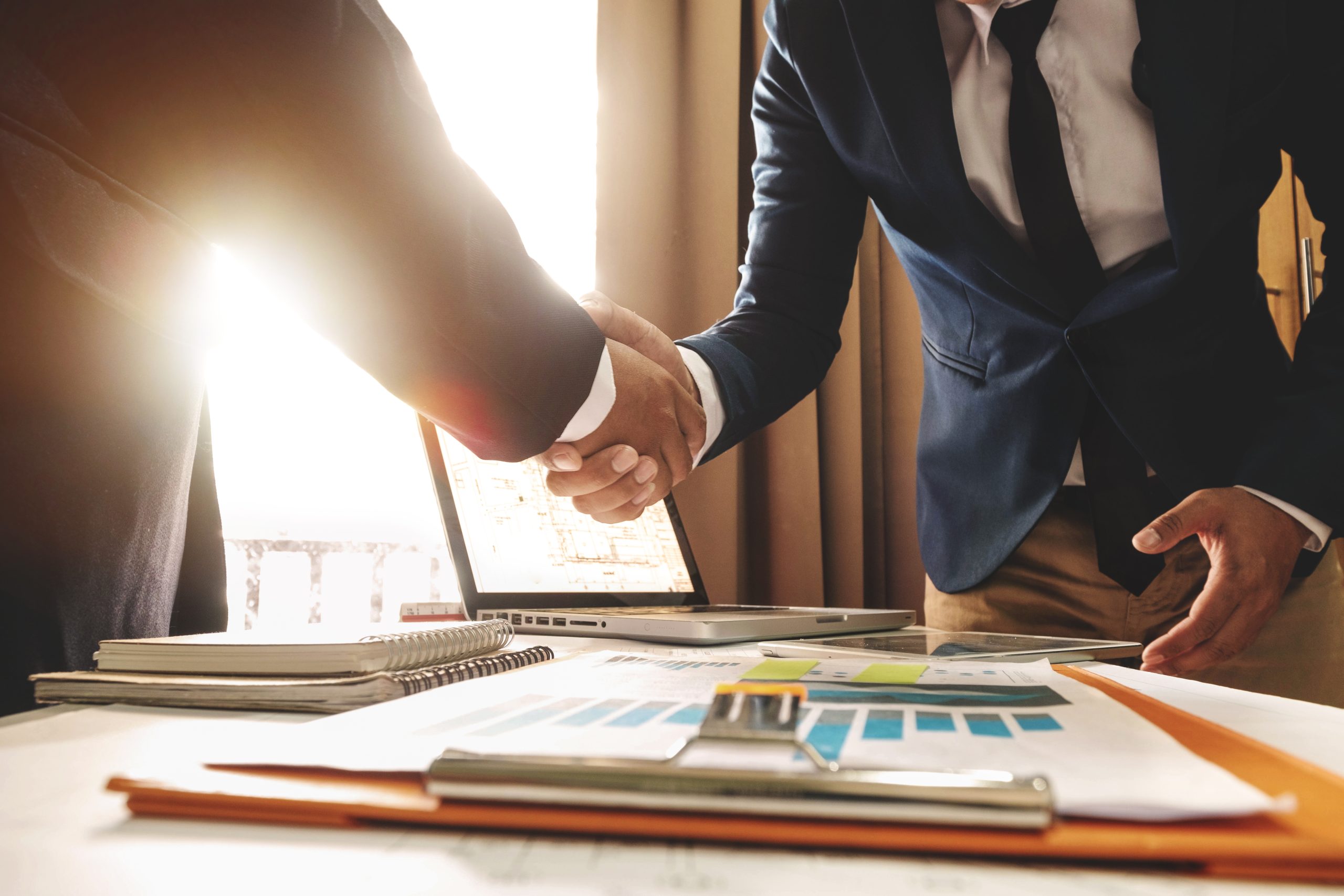 We specialise in filling C-level, confidential, urgent, and challenging positions while building trust with candidates and offering them professional career advice and a multitude of options.
Project Based Outsourcing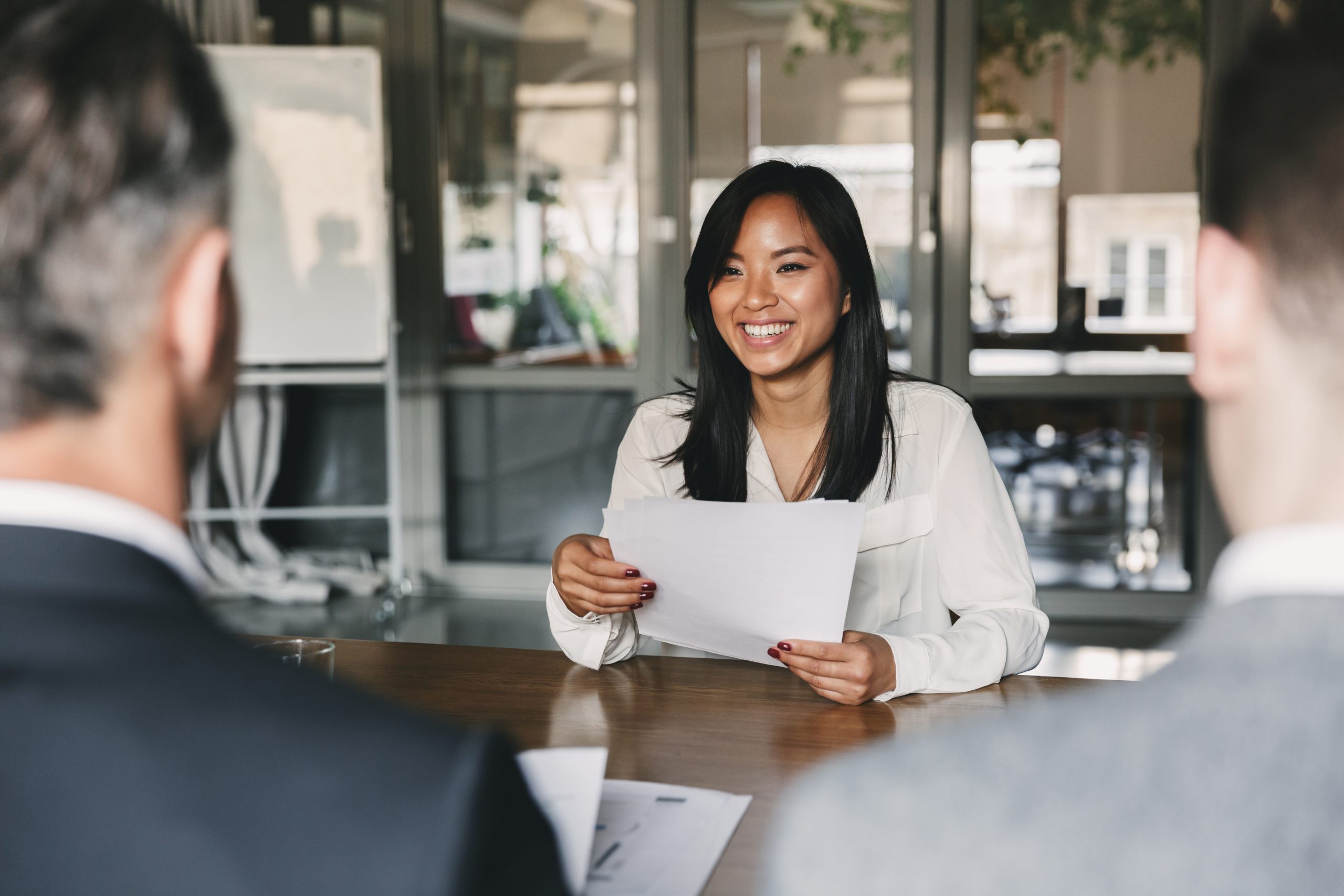 Our "Brain & Heart" projects prioritise senior and critical roles, while partnering with new businesses to provide end-to-end solutions.
Consultancy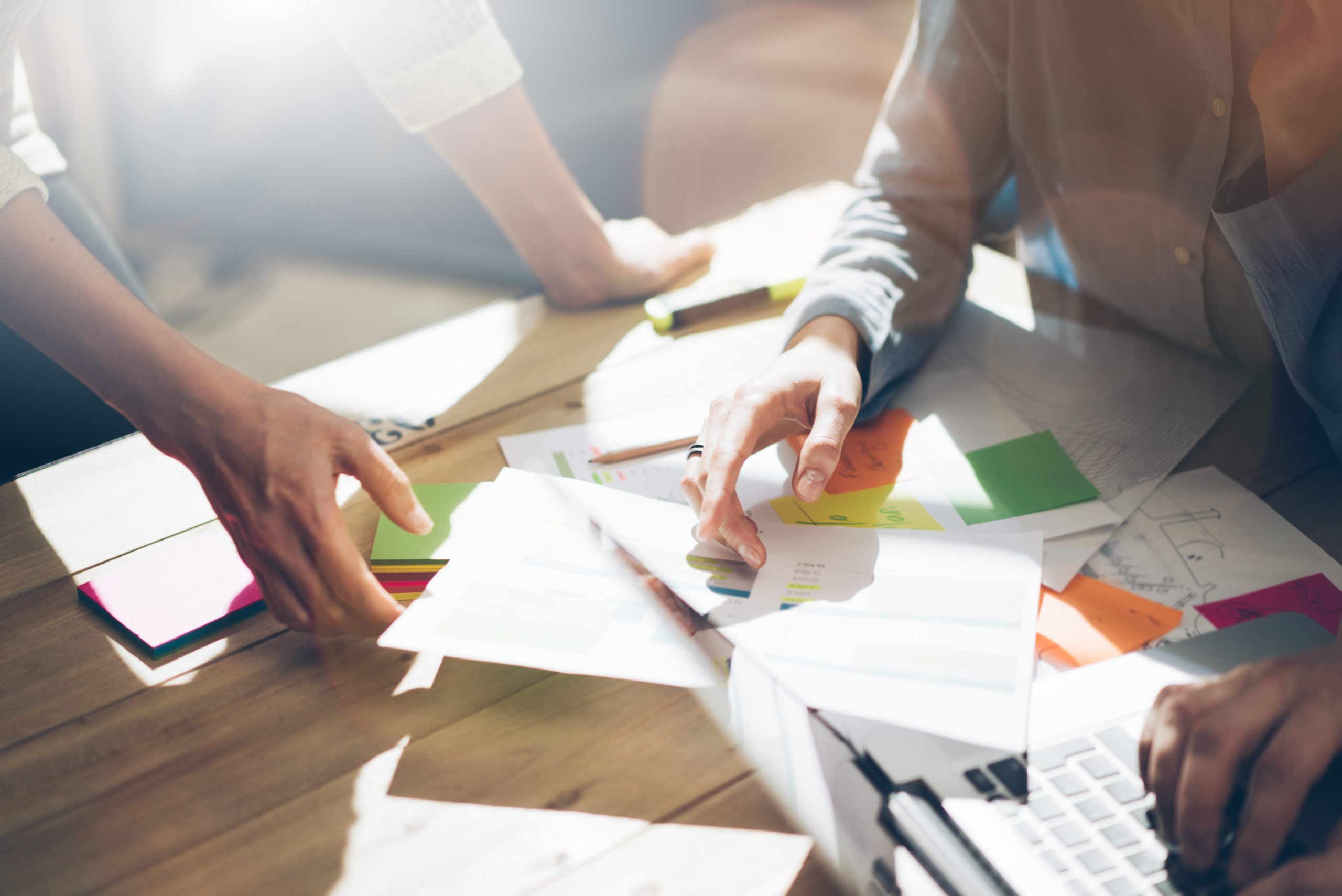 Talent Assessment & Development
We measure candidate quality through assessment tools and ensure that the core values of our clients align with those of the candidates.
Outplacement Advisory
We offer a comprehensive approach to career transitions through our new job introduction program, which includes workshops on passive dismissal techniques to help individuals leave their current roles with ease.
Talent Mapping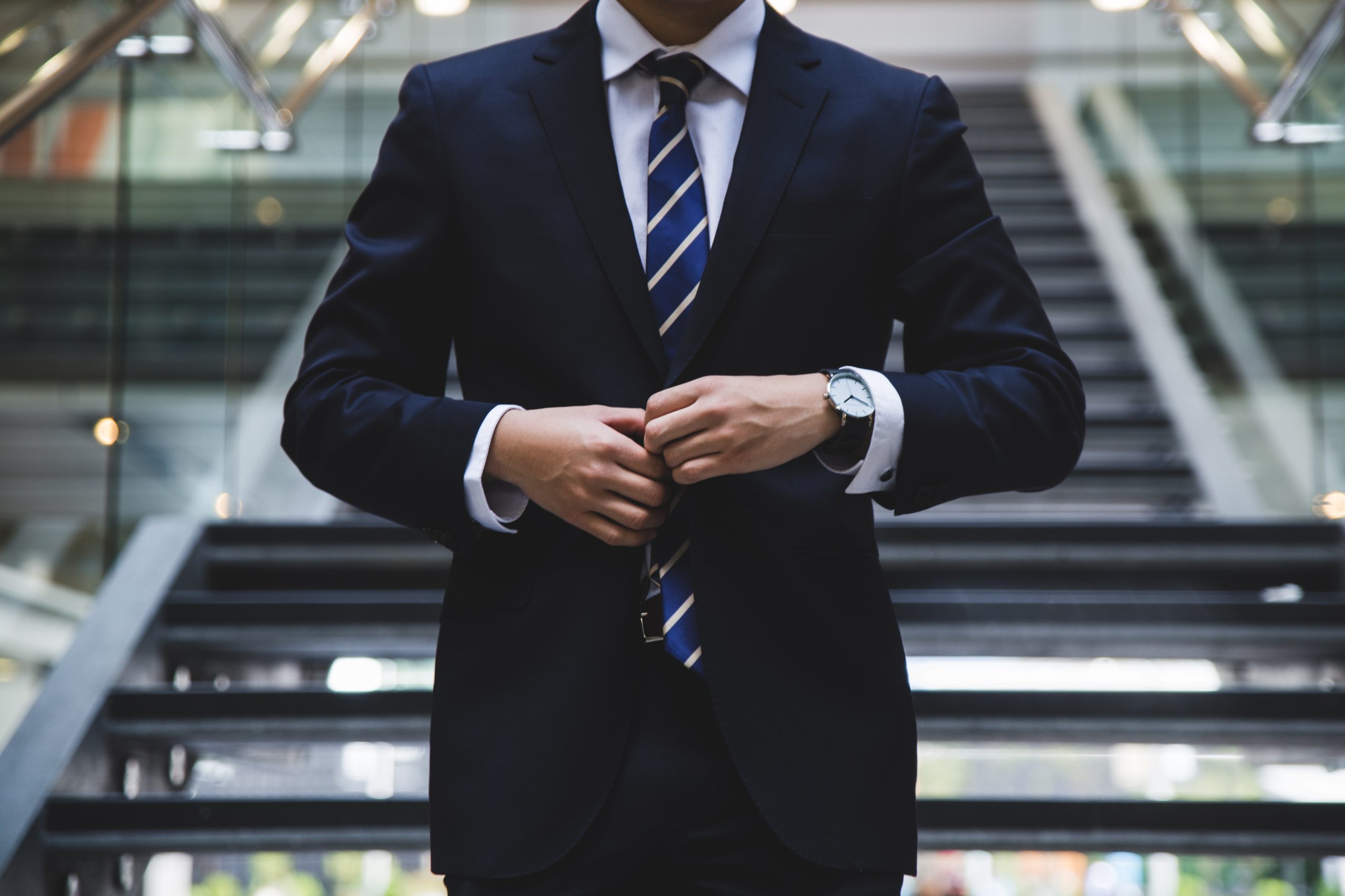 Pipelining
With deep understanding of the talent market, we can grasp the information of your competitors, and reserve the talent pool for you in advance.
New Start-Up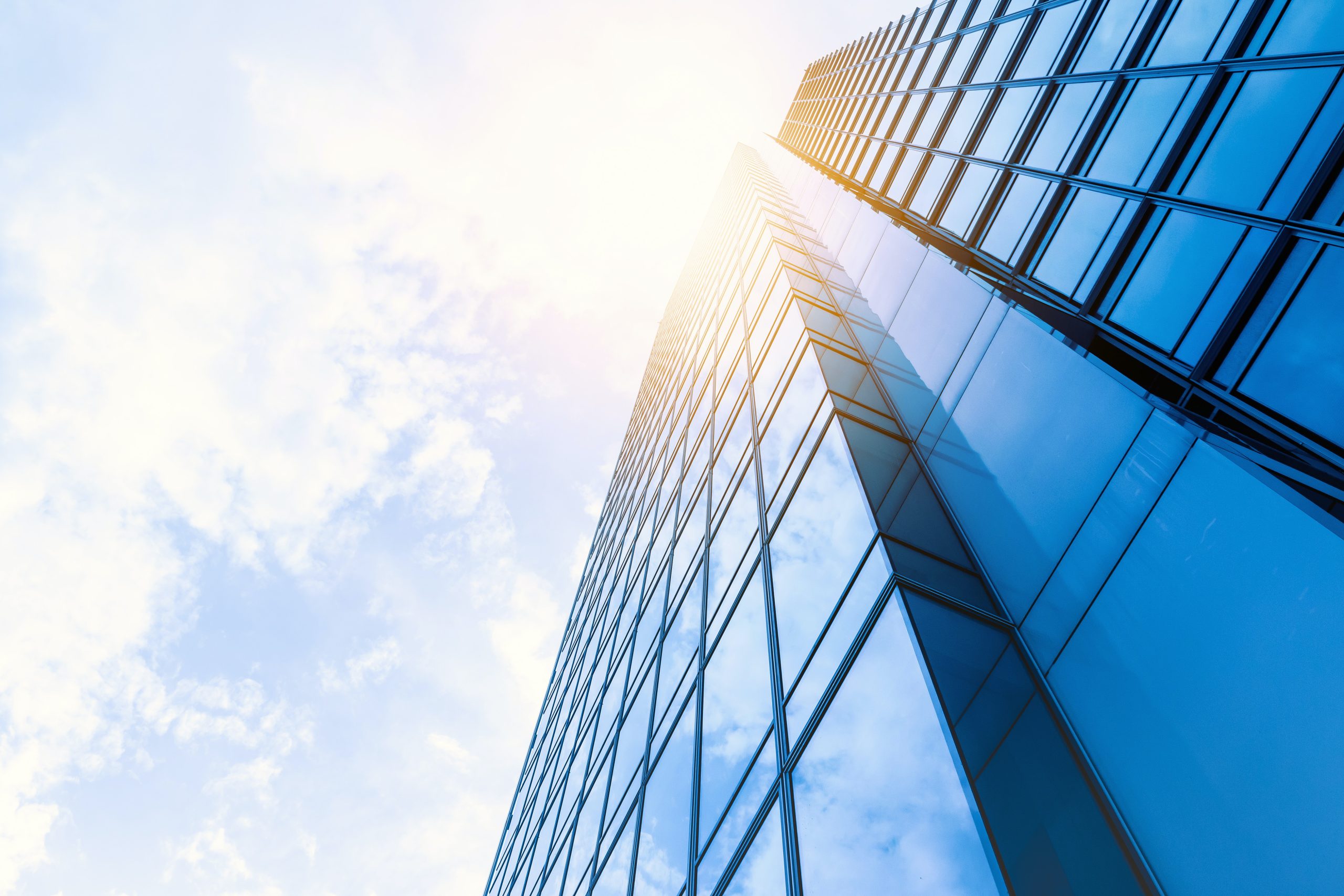 Starting a business is tough, especially without an established reputation. Our consultants have the tools and expertise to help you build a strong team and gain a competitive edge.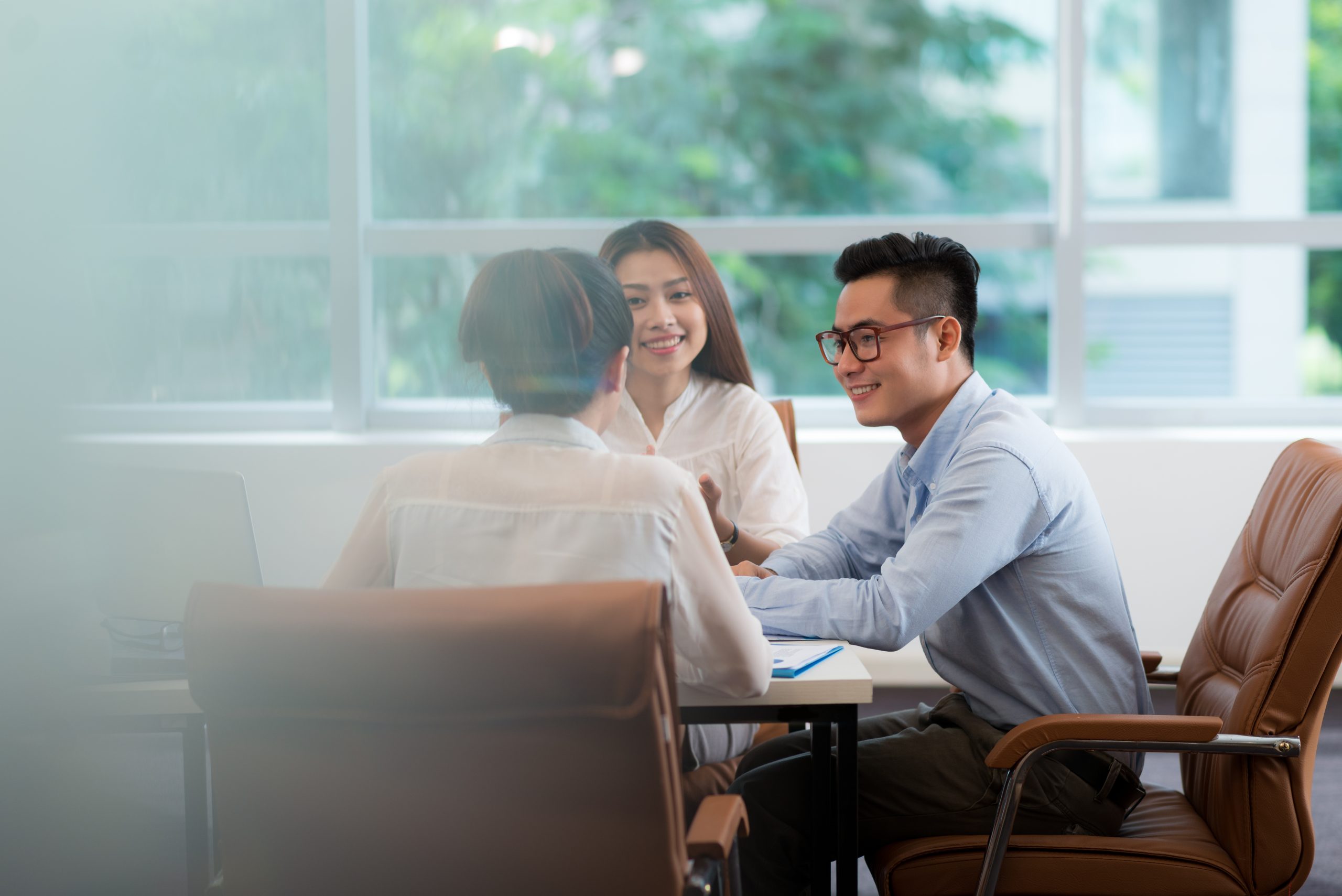 TESTIMONIALS
Why work
with us?
"I had a great first conversation with a concise and detailed explanation about the position opening. Their understanding of their client/employer was helpful in our discussion to decide whether to pursue the opportunity."
"The recruiters here are highly proactive and supportive. They provide constructive feedback on candidates' career prospects and are very professional. One recruiter was able to review my LinkedIn profile and recommend a position that closely matched my interests and professional qualifications."
"They are very attentive to the needs of the candidate, and are candid and willing to share in-depth details about potential employers. The level of detail provided covers all aspects of these employers, giving significant insight to candidates."
"The job portal is easy to use, and the agent was very helpful in assisting me to get the job I desired. Keep up the great work!"
"They are highly professional and always ensure that the candidate is well prepared."
"The professional consultants are good listeners and have a strong understanding of the industry, making the hiring and recruitment process more efficient."
"HRnetOne has been very professional. From the leadership team to the consultants, they deliver on their commitments. Even when there is a change in consultants, the transition is seamless. This continuity saves hiring managers a lot of productive time."
"The consultant asked relevant questions to help determine if the job was a match against the job description and shared information about the hiring company. Their consultant had done their research or had a good understanding of the hiring company."
"I had a great experience working with the team. The highly professional consultants gave me confidence throughout the journey!"
"This is one of the few HR consulting companies with consultants who understand people well. They are highly professional, and there is a sense of empathy in their approach. They have helped me before."
"I've had a pleasant experience working with HRnetOne so far. They are responsive, helpful, and provide professional advice to help you achieve your career goals."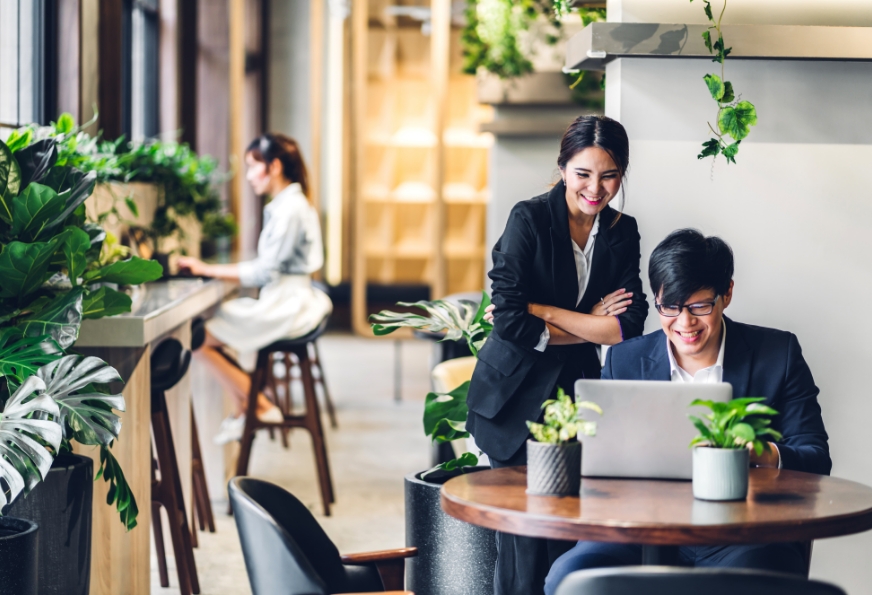 Our Uniqueness
A management team comprising of loyal employees of which 100% of our leadership team are home grown, our entrepreneurship and co-ownership focused consultants are non-commissioned based. By witnessed Asia's growth over the last 30 years, it puts us in a unique advisory position on talent landscape, HR practices and C&B.
Our Methodology
Single point of contact mobilising dedicated specialisation teams in 12 markets to serve the same client.
Customise Talent Strategy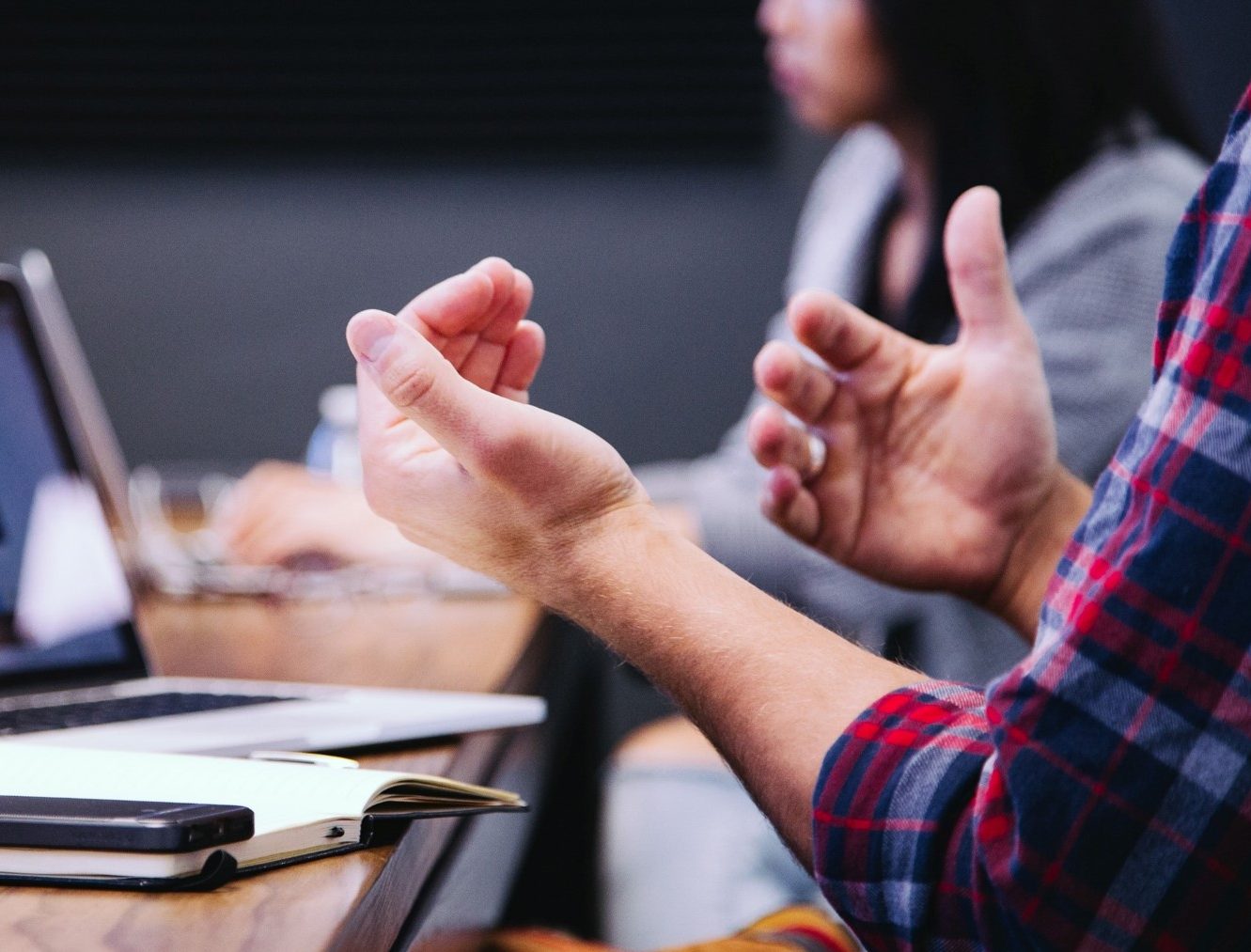 To ensure a successful hiring process, we communicate with the Head of HR to understand the company and job role. We develop job descriptions and determine a search strategy to find the right candidate.
Deep Industry
Mapping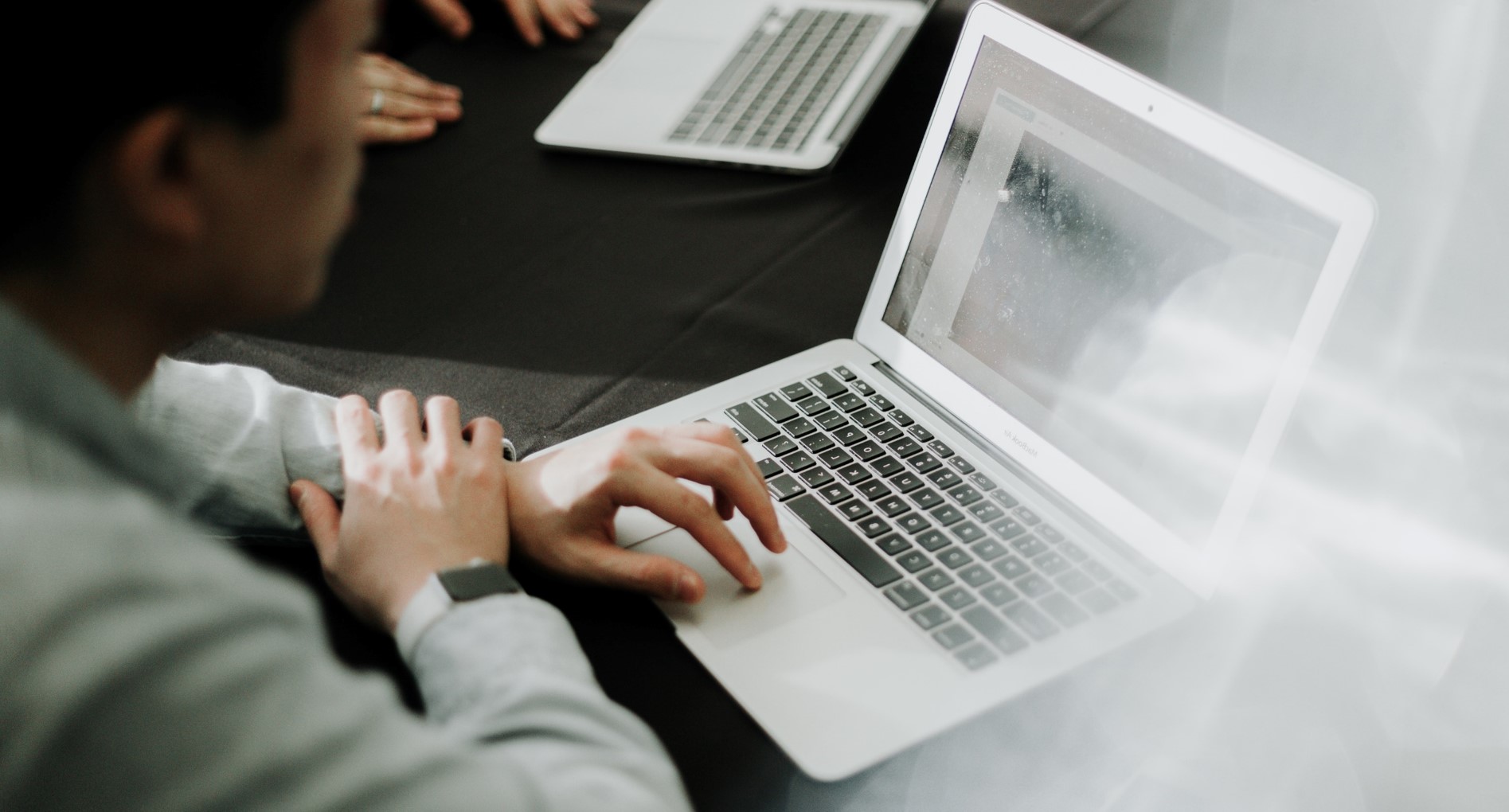 Our hiring process is informed by valuable market insights and analysis provided by industry experts. We take the time to understand the distribution and background of candidates to ensure the best match for the job. We may also recommend job match assessments and surveys to further evaluate the compatibility between a candidate and a particular role.
Manage Closing
Process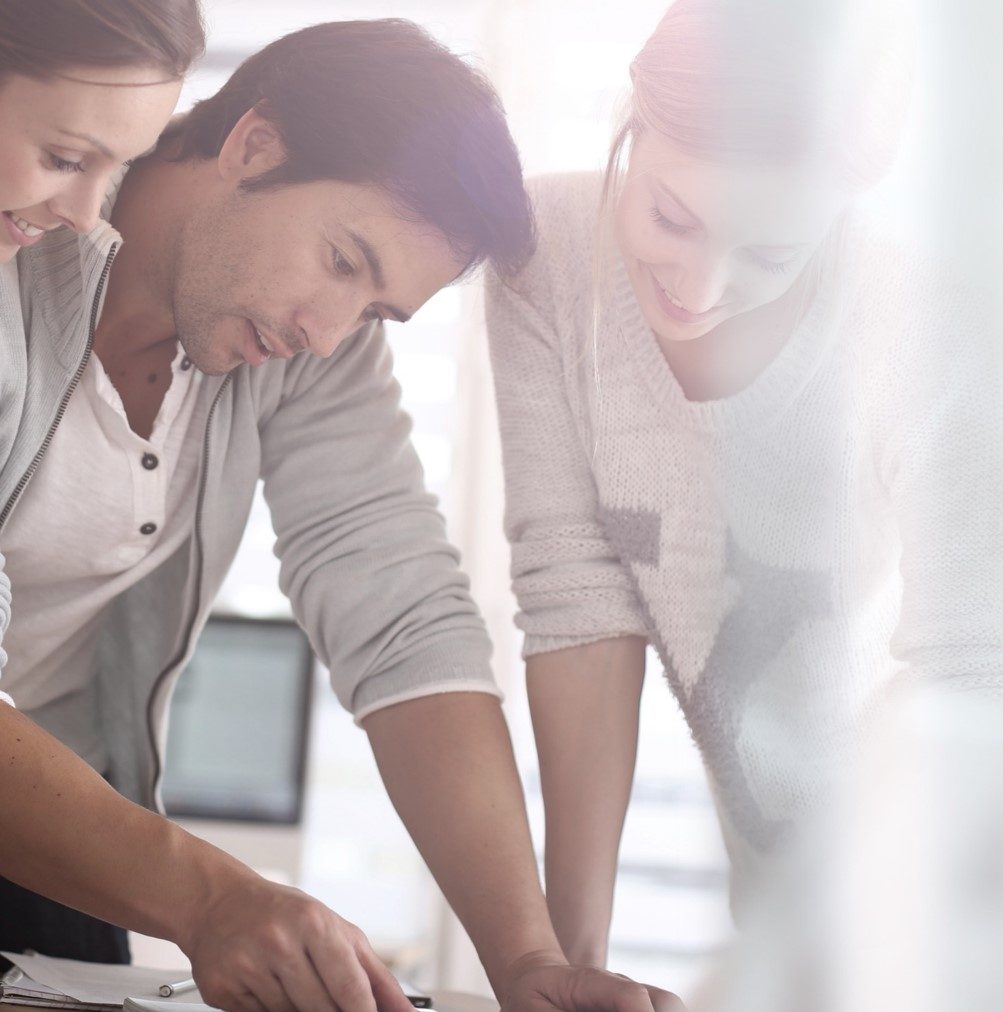 We handle all aspects of the hiring process, including discussing and determining the compensation system and structure. We manage the expectations and goals of the candidate throughout the process and arrange for the signing of the job offer letter. In addition, we assist the candidate with resigning from their current role and ensure a smooth transition into the new position.
Conduct Consistent Follow-Up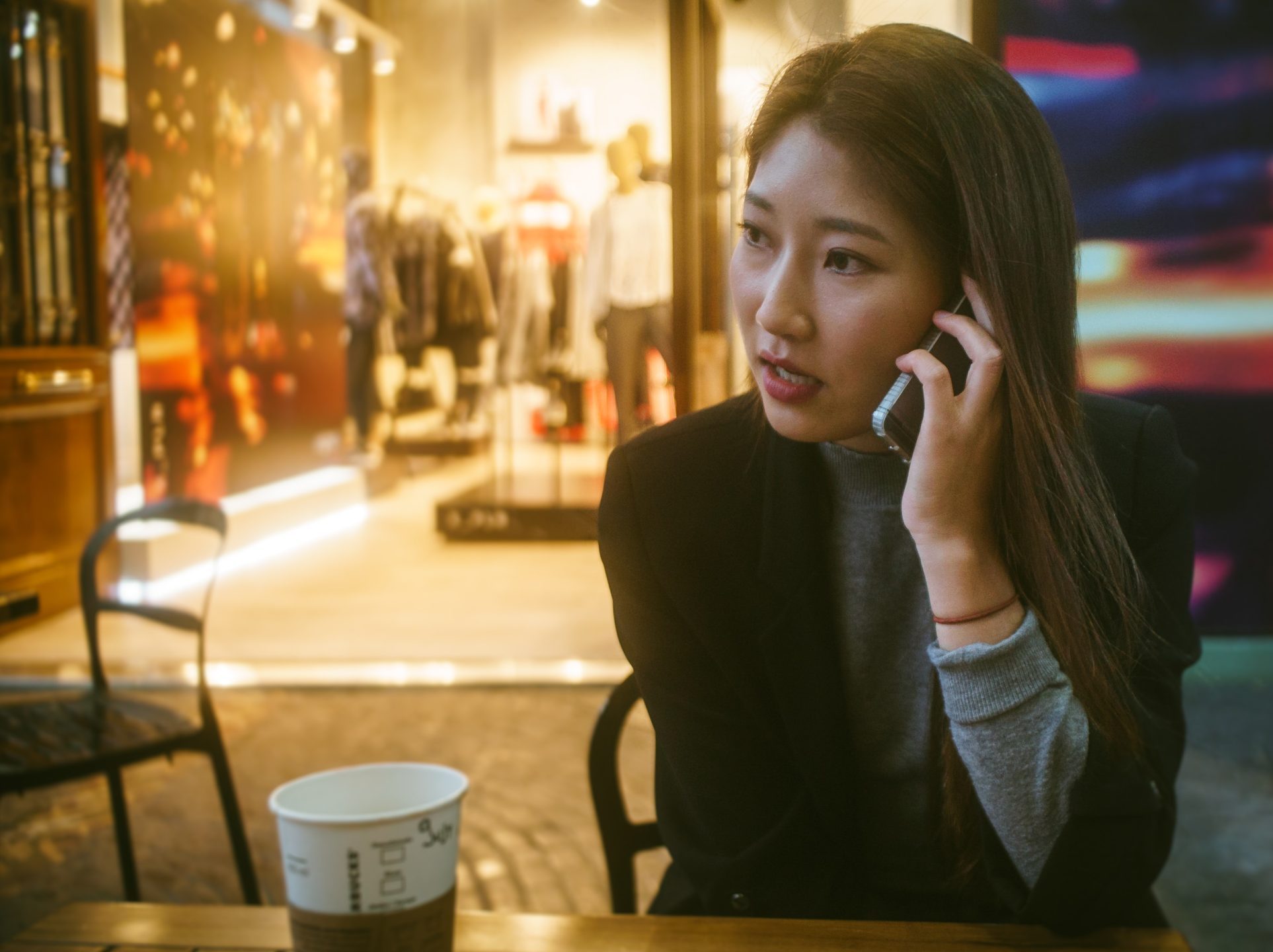 We maintain ongoing communication with our candidates, following up with them within 3-6 months of their placement. This allows us to understand any issues they may be facing and work towards resolving them. Our goal is to ensure a positive experience for the candidate and to maintain strong relationships with them for future opportunities.