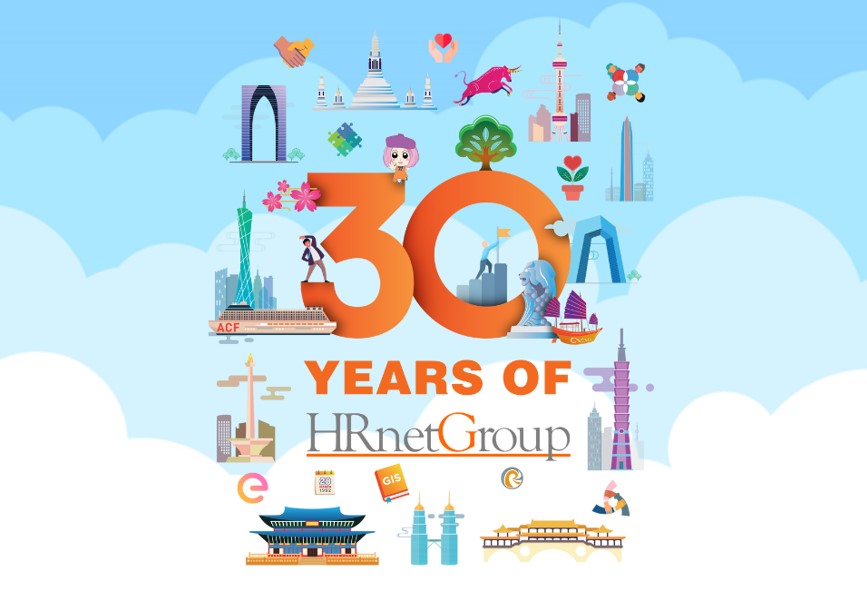 About HRnetGroup
Founded on 28 March 1992, HRnetGroup started as a 4-person team with our first office built in Ngee Ann City, Singapore.

On 16 June 2017, HRnetGroup was listed on the Singapore Exchange.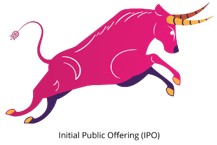 In 2018, we acquired 2 new brands, HRnetRimbun in Indonesia and REForce in China.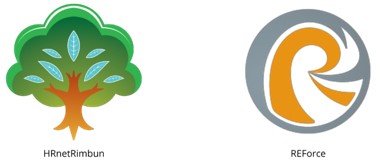 Our Annual Company Function (ACF) has broadened our horizons through cruises sailing in Europe, Kyoto, Bali and many more.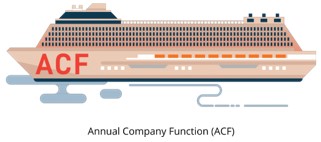 In 2020, we created our first mascot, Ruby!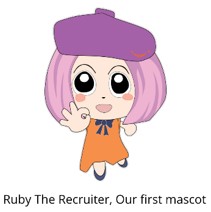 EASE is our first ever app with easy to use features such as one click access to work related matters for our employees and candidates.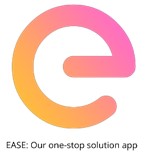 Great In Sales (GIS) is our in-house sales training program that encapsulates the art and science of being a recruiter.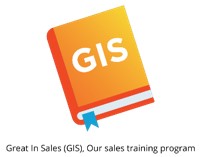 Health and wellness is very much a part of our daily lives and is what we begin each day with.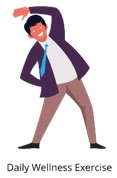 Our Geographical Footprint
We are operating in 15 Asian talent markets.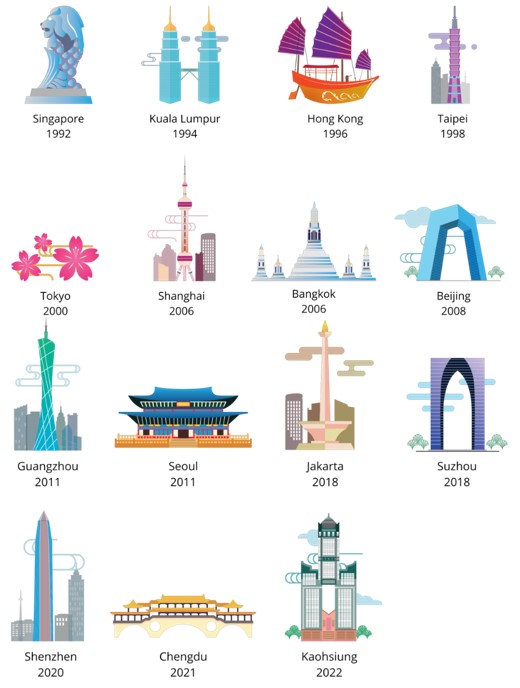 Our 6 Core Values
Through our 30 years of operations, our 6 core values have been the cornerstones of how we grow, work and live.